Surgery
Our surgery area offers both orthopedic and soft tissue surgery for small animals.
Our hospital offers a wide range of routine and non-routine surgical procedures. We perform routine procedures such as dog, cat and rabbit spey and castrations on a weekly basis while also providing soft tissue surgeries such as tumour removal, cruciate rupture stabilistion, wound reconstruction and healing, abdominal surgery and biopsies. We also perform horse and sheep or goat castration.
We know how emotional it can be to admit your pet into hospital for surgery and promise to make the experience for you and them as calm as possible.
Part of this also means that if we feel that your companion would benefit from a specialist procedure so that recovery is faster, we will refer you to our colleagues in Sydney's specialist veterinary hospitals.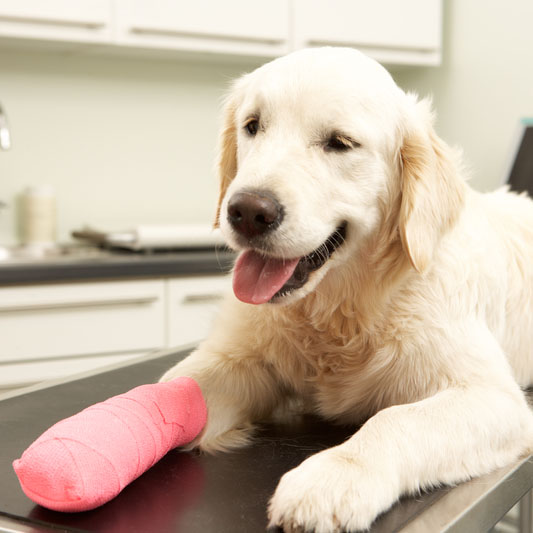 Our surgical services include:
Spey and castration procedures.

Soft tissue procedures.

Oral procedures.

Orthopaedic fracture repair, patella surgery and cruciate ligament stabilization.

Abdominal surgery.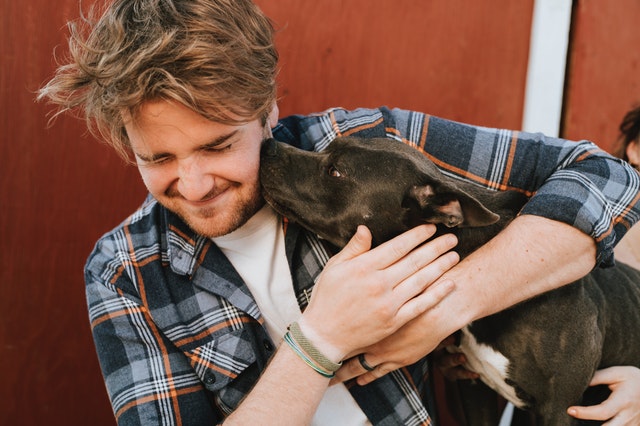 Concerned about your pet's health?
If you are looking to desex your pet, or otherwise have questions about surgical procedures, please don't hesitate to give us a call.
(02) 9450 2020
Book Online