Equine Services
We are here for you and your horse, day and night.
We know just how much care you put into your horses. We are committed to providing you with our primary care services as well as after hours emergency services.
Our routine horse care services include general consultations for your equine lameness, injury or illness concerns as well as routine worming prevention, vaccination and arthritis management.
We believe that it is important that you and your horse stay safe and therefore recommend vaccination against tetanus, strangles as well as Hendra virus. Although cases of Hendra virus have not been reported in Sydney CBD, the clinical signs of Hendra virus are frighteningly vague and include; respiratory disease, neurological disease, colic and fever. This disease is a zoonotic disease which means that humans are able to contract the disease when exposed to an infected horse. Because of the high rate of mortality in humans and horses who have contracted the disease, Terrey Hills Anima Hospital strongly advises that horses be vaccinated against Hendra virus.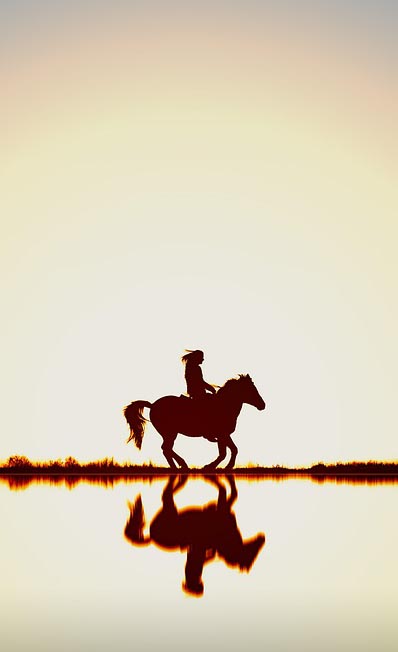 Our equine services include:
After hours emergency attendance.

Ophthalmology examinations and care.

Lameness examination and treatment.

Pre purchase examination.

On site radiology.

Arthritis management recommendations.

Farrier and dentistry contacts as well as case management alongside these service providers.

Faecal worm and sand testing.

Consultation with equine specialists.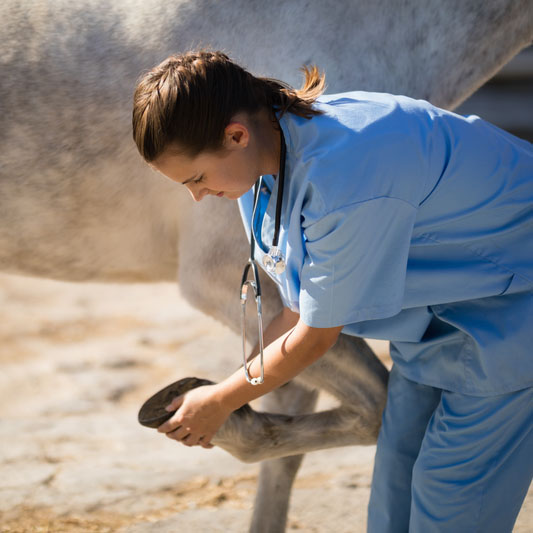 Horse due for a checkup?
If you have any health concerns or questions about your horse, give us a call or book an appointment online.
(02) 9450 2020
Book Online