Boarding
Trust that your cat is in the best of care while you are away from home.
It can be very stressful for pets (and pet owners!) when you have to be away from home for a night or possibly much longer. We believe you need someone you can trust to look after your pet in a safe, professional and compassionate way. This is why we offer our cat boarding service.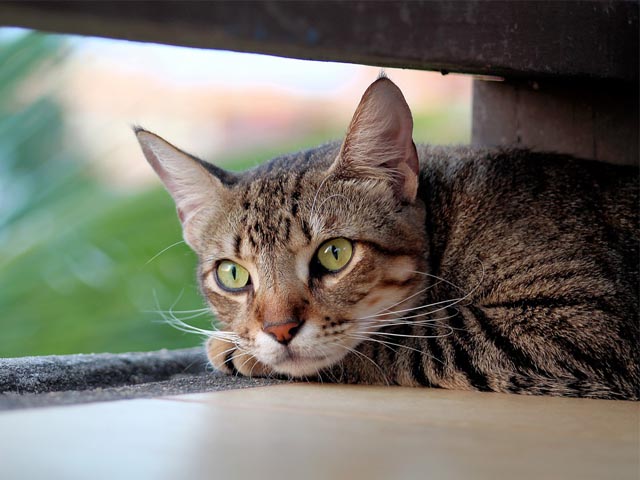 Cat boarding at Terrey Hills Animal Hospital
We use feline appeasing pheromones in our boarding and clinic facilities in order to minimise stress and ensure that your feline friend settles in as soon as possible. We are able to administer any medications or special dietary requirements that your pet may have.
It is a requirement for boarding cats to be up to date with their vaccinations, therefore making the boarding experience safe for everyone!
Dog Boarding
For canine boarding facilities, our hospital staff are more than happy to provide contact details to the boarding kennels in the Terrey Hills and Duffys Forest area. We have a close relationship with kennels and are able to examine and treat your pooch or puss should they need veterinary attention.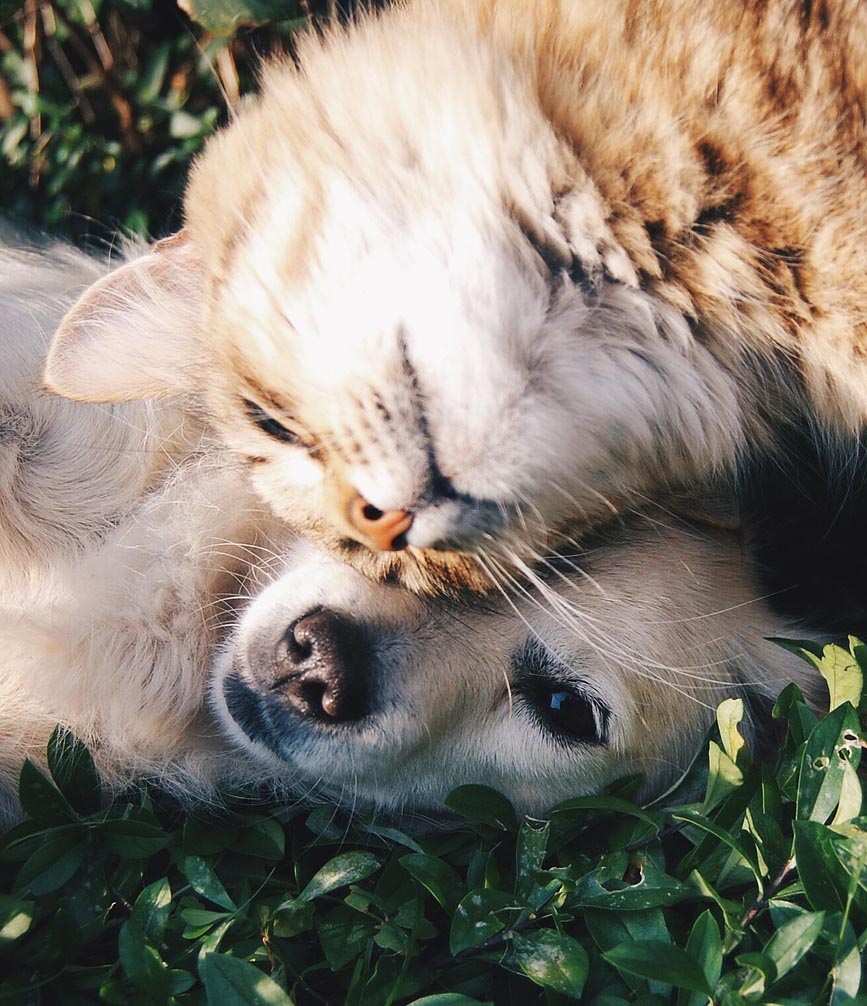 Need a place for your pet to stay while you're away?
For more information on our boarding facilities, please contact us.
(02) 9450 2020
Book Online