Pharmacy
We offer a fully stocked pharmacy to meet all your pet's needs.
Access to modern veterinary pharmaceuticals is critical for every pet. We maintain a complete inventory of pharmaceuticals, vitamins, supplements, shampoos and oral care products. We also carry products for parasite prevention, flea and tick control, and heart-worm prevention.
If we don't have a medication that your pet requires, we will order it in for you or if your pet requires a particular dose of medication, we can have it made.
A note on compounded vs. manufactured drugs; it is possible to have drugs compounded from pharmacies however the efficacy of these drugs as well as their expiry is less controllable. As a result, we recommend using manufactured drugs whenever possible.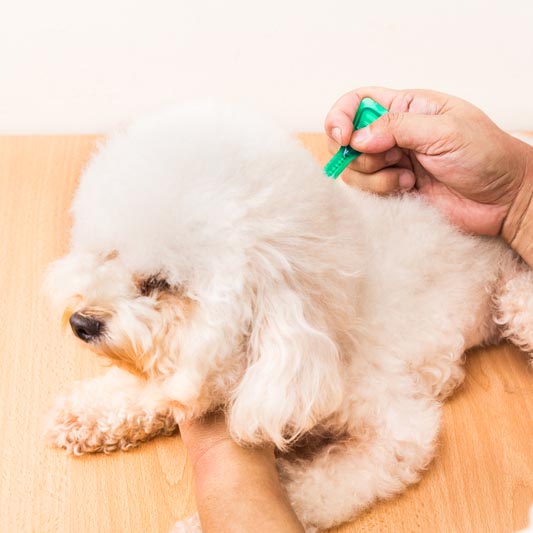 Have a question about your pet's medicine?
If you have any questions about your pet's medicine, parasite prevention, or need to make an appointment – get in touch with us today.
(02) 9450 2020
Book Online