Meet Our Team
As local animal lovers ourselves, we can't wait to meet you and your gorgeous pet.
Get to know the awesome team at Terrey Hills Animal Hospital. We're your pet's GP.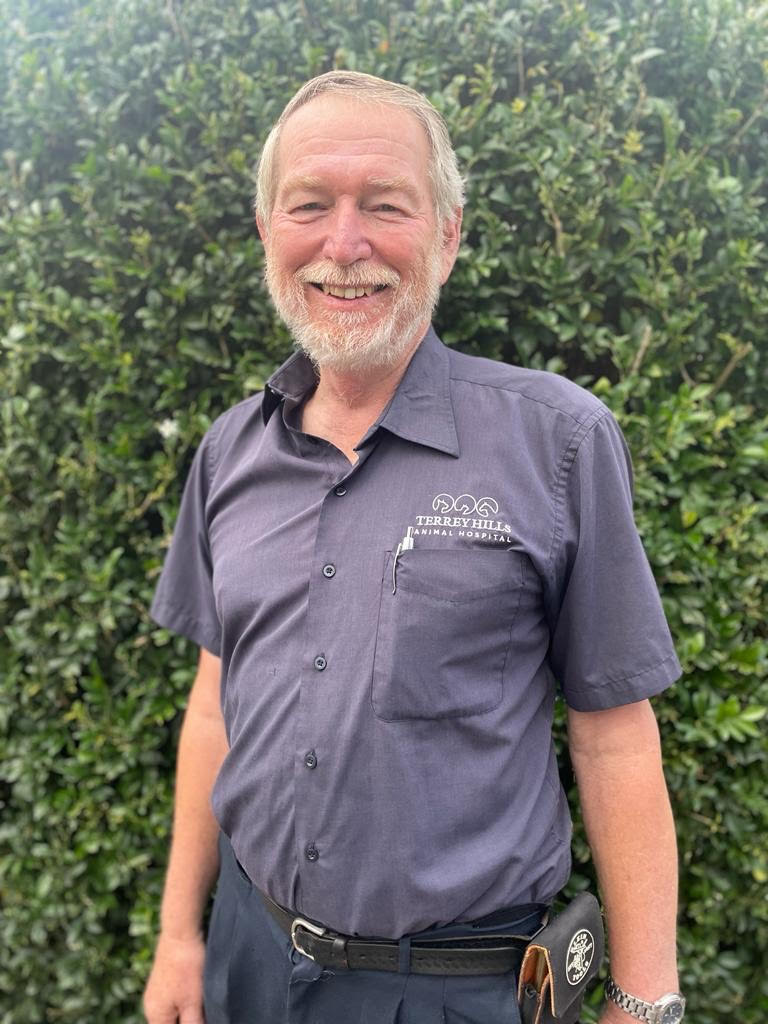 Dr. Reiner Seubert
Veterinarian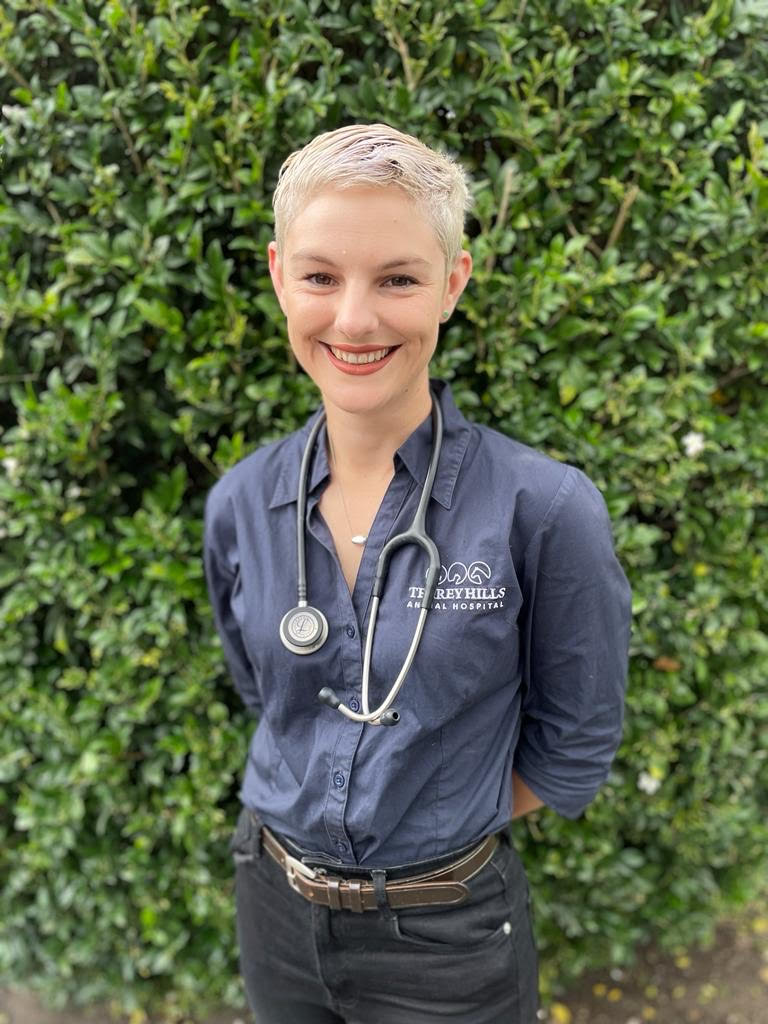 Dr. Natasha Pesce
Veterinarian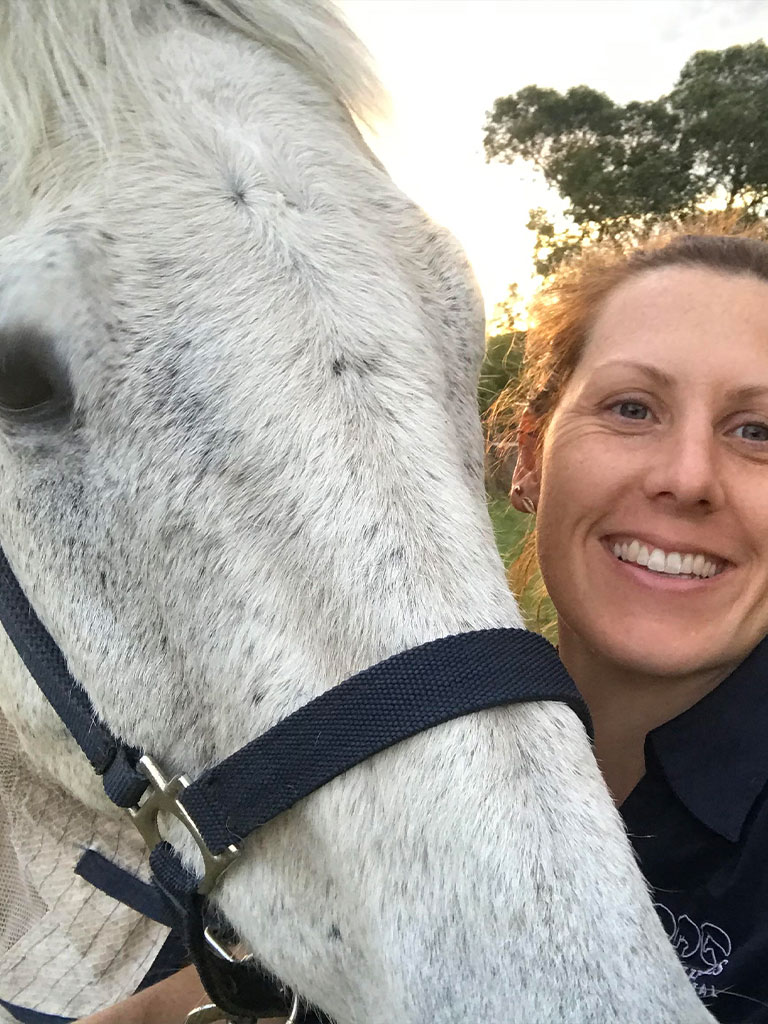 Dr. Holly Pickett
Veterinarian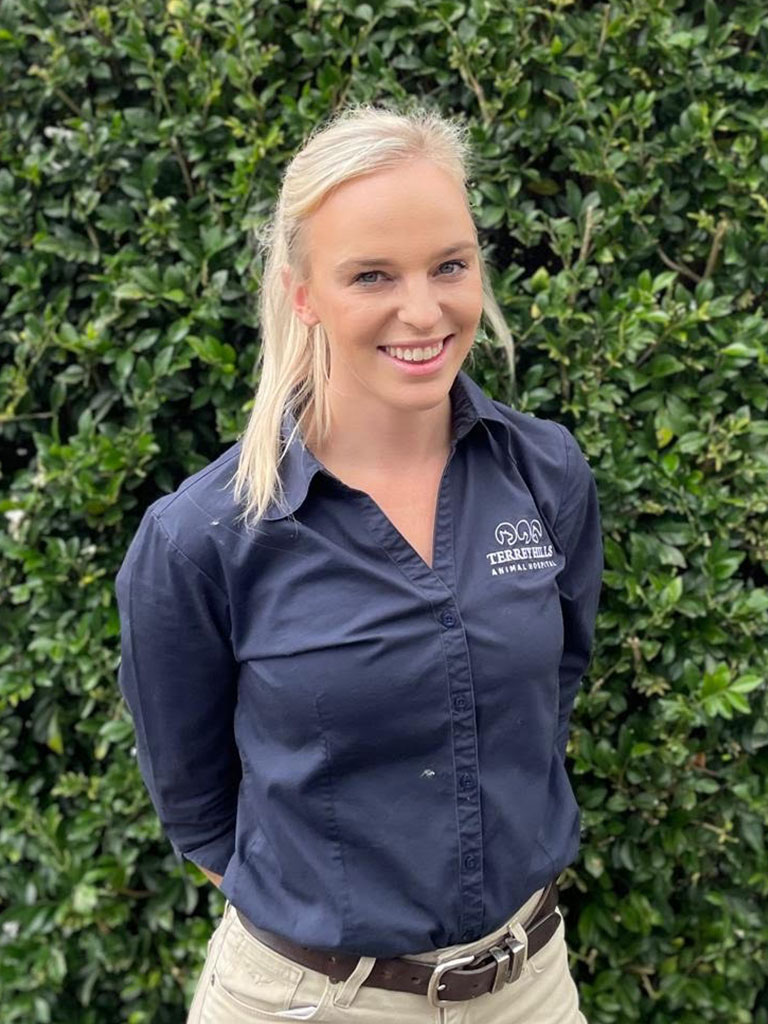 Dr. Hannah Nagel
Veterinarian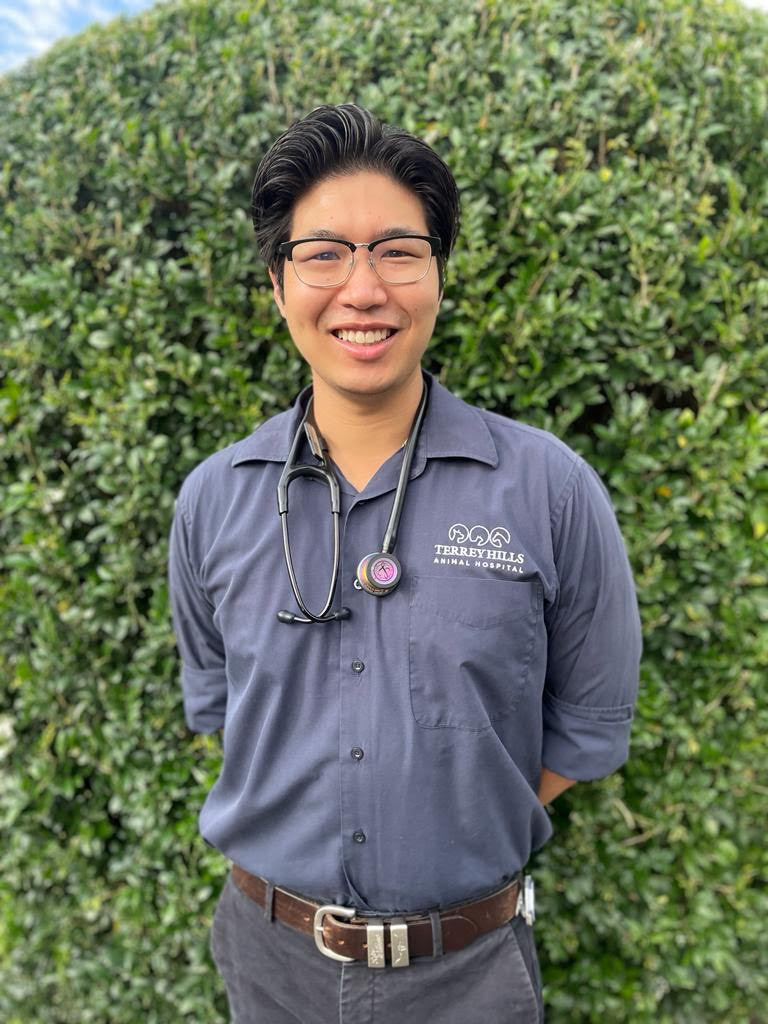 Dr. Dennis Yang
Veterinarian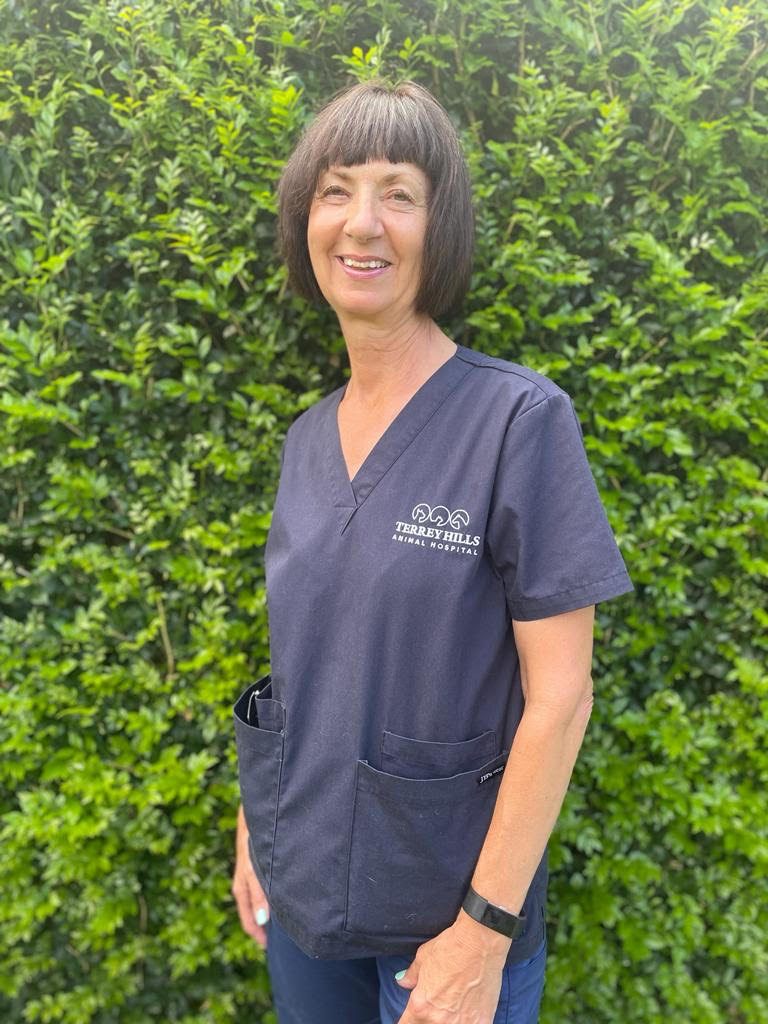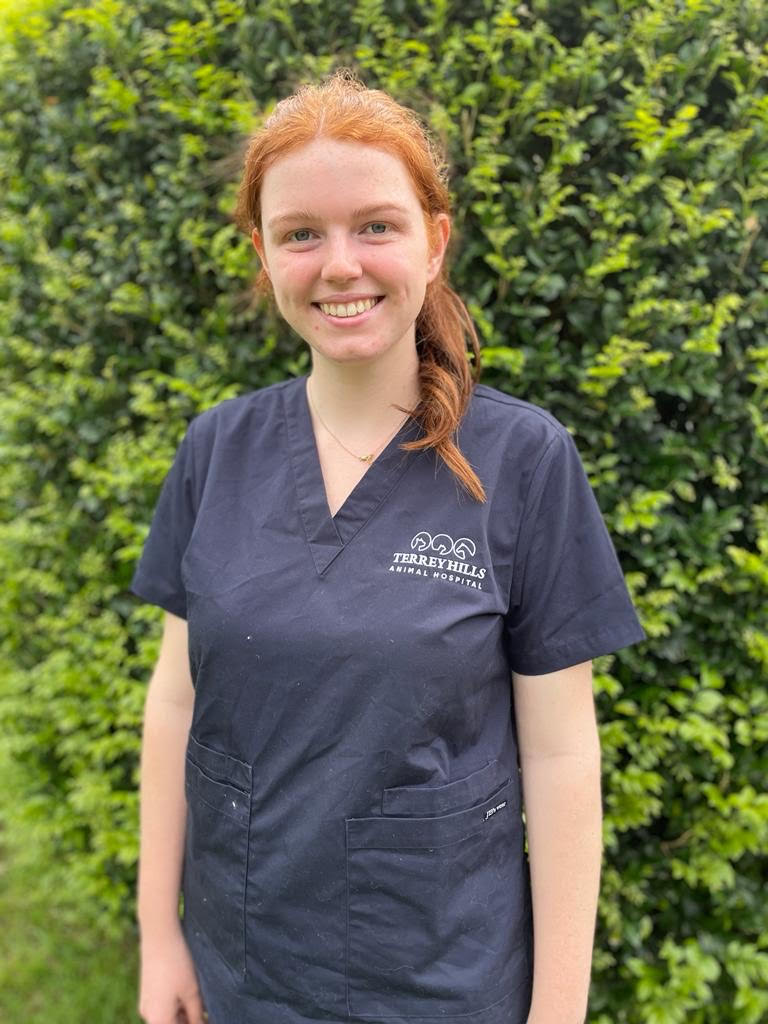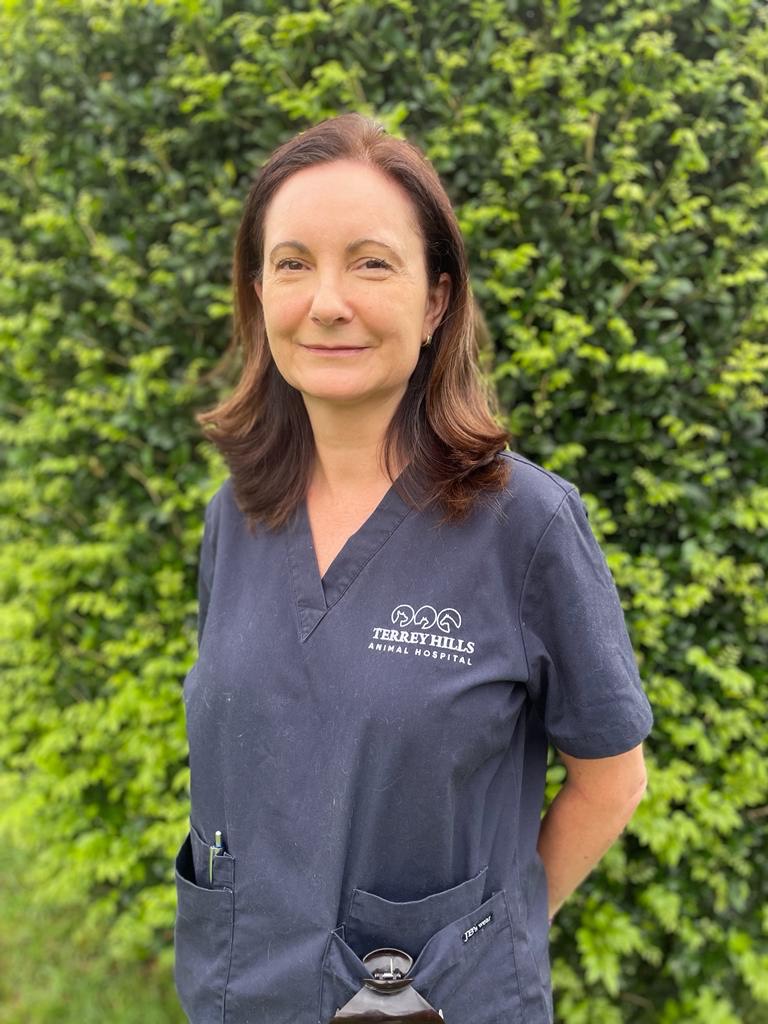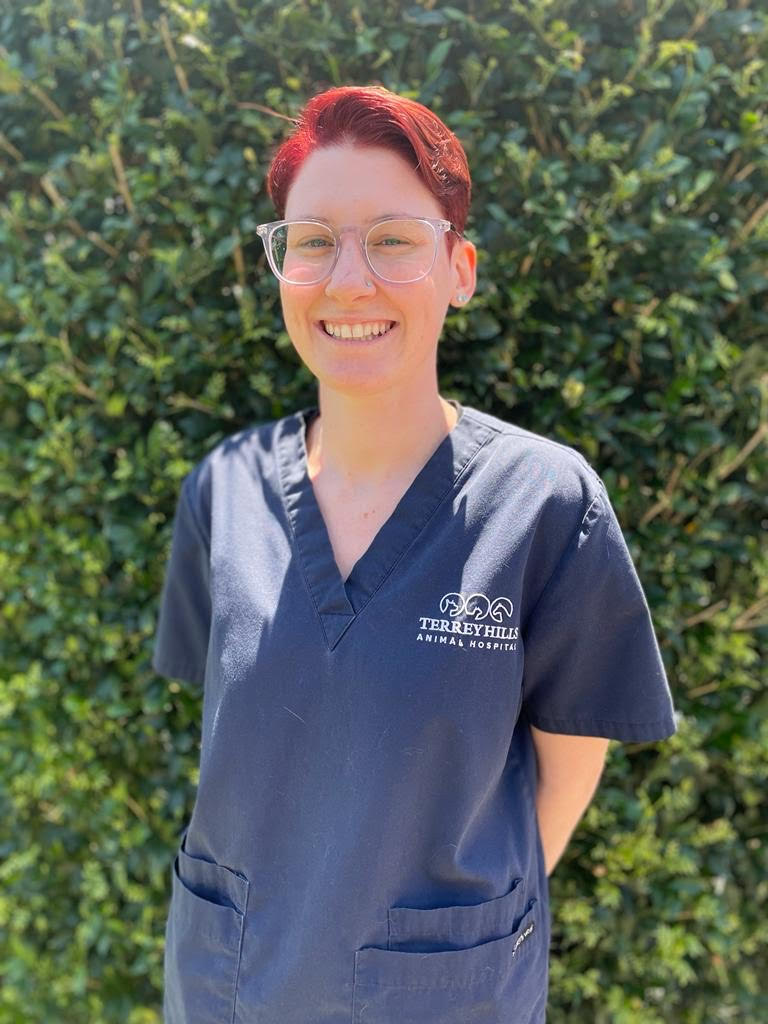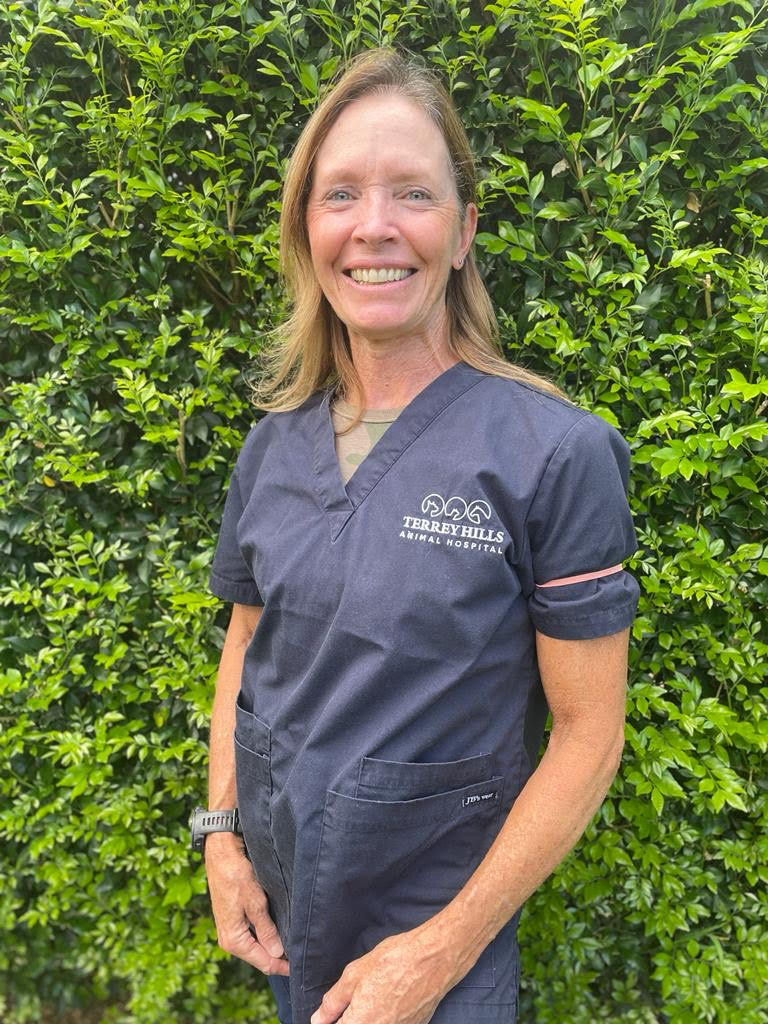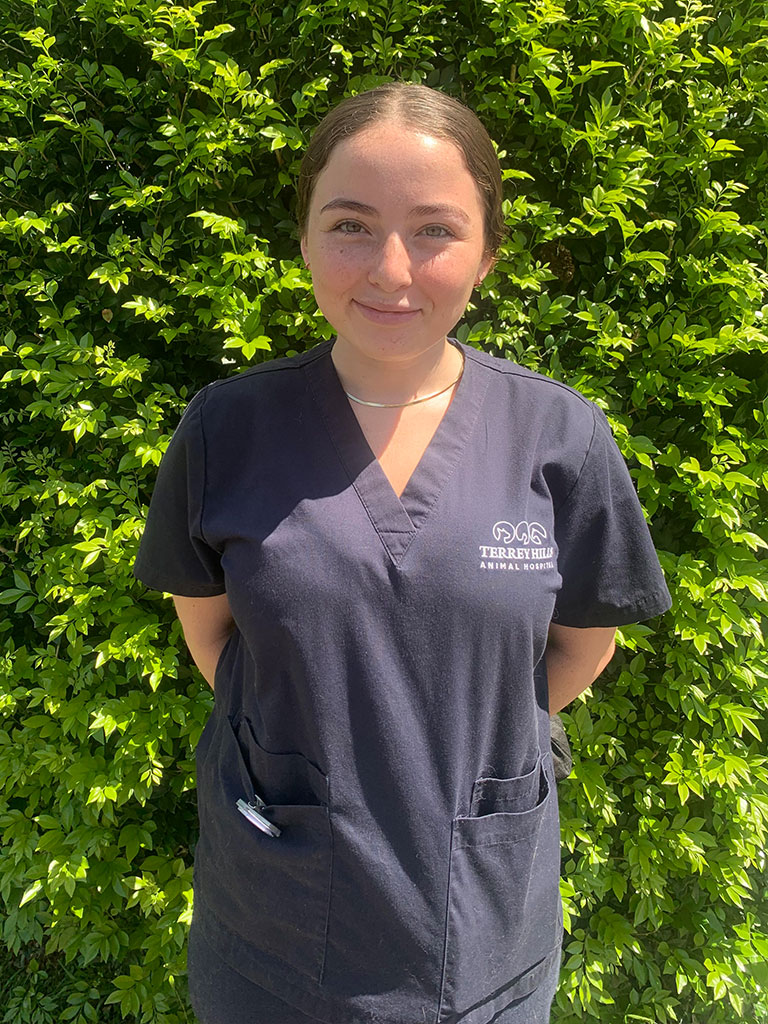 Michaela Beddy (Mickey)
Nurse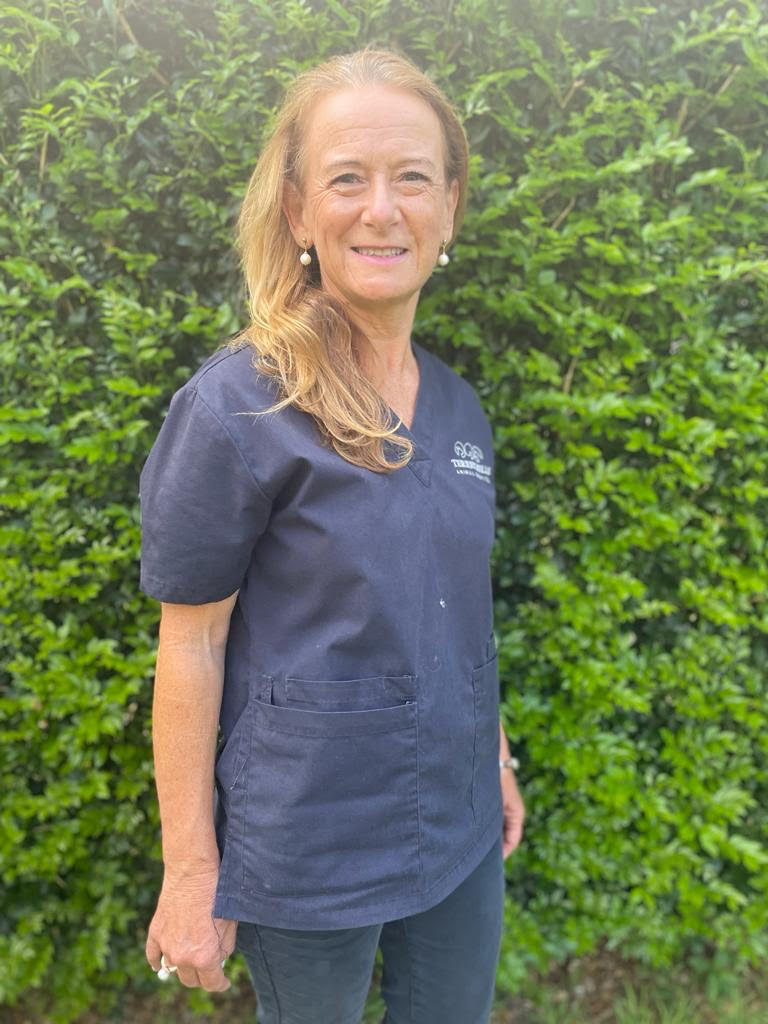 Wendy Buckley
Receptionist
Book your next consultation or checkup
Emergencies are always given priority. For check-ups, routine and other services, you can book appointment with us over the phone or online.
(02) 9450 2020
Book Online