Meet Our Team
As local animal lovers ourselves, we can't wait to meet you and your gorgeous pet.
Get to know the awesome team at Terrey Hills Animal Hospital. We're your pet's GP.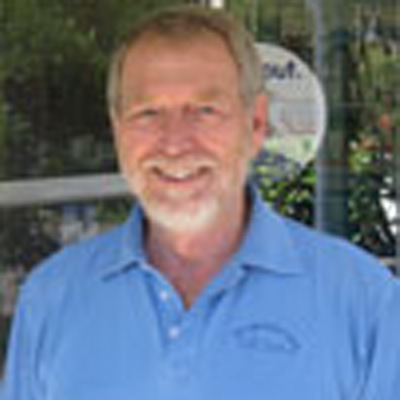 Dr. Reiner Seubert
Veterinarian
Reiner has vast experience as a small and large animal vet, and has been a fixture at the Terrey Hills Animal Hospital for over 30 years. Reiner is a local in Terrey Hills, and has 2 dogs, and too many cats. He has a special interest in small animal surgery, including orthopedic surgery.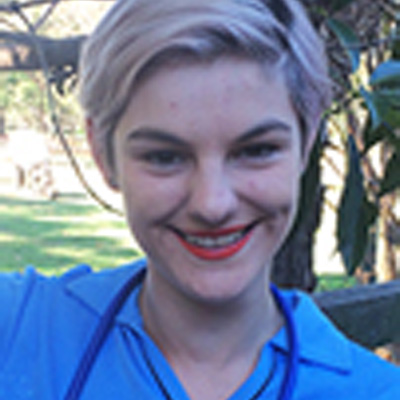 Dr. Natasha Pesce
Veterinarian
Natasha Pesce is a graduate of Sydney University, and is a valuable addition to the Terrey Hills Animal Hospital. Natasha has worked with the veterinary team at The Australian Turf Club for several years, which has given her a good grounding in the equine world. She has an interest in all species of animals, and she owns two dogs- Chip and Lipstick. Natasha enjoys horse-riding and producing and acting for the theater in her spare time. Her current hair color is described as "Wisteria," although this is subject to change.
Holly Pickett
Veterinarian
Book your next consultation or checkup
Emergencies are always given priority. For check-ups, routine and other services, you can book appointment with us over the phone or online.
(02) 9450 2020
Book Online