Primary Care
No matter the species, our primary care service provides year round veterinary care for your pet.
From that first exciting moment you hear baby paws scurrying down your hallway to when it takes a little bit longer for those joints to warm up, an annual health check for your pet is the best way to ensure that they are healthy and safe. It is also an opportunity for you to ask any questions that you may have about your pet.
During an annual check up your animal will receive a thorough physical exam, any relevant vaccinations and worming prevention.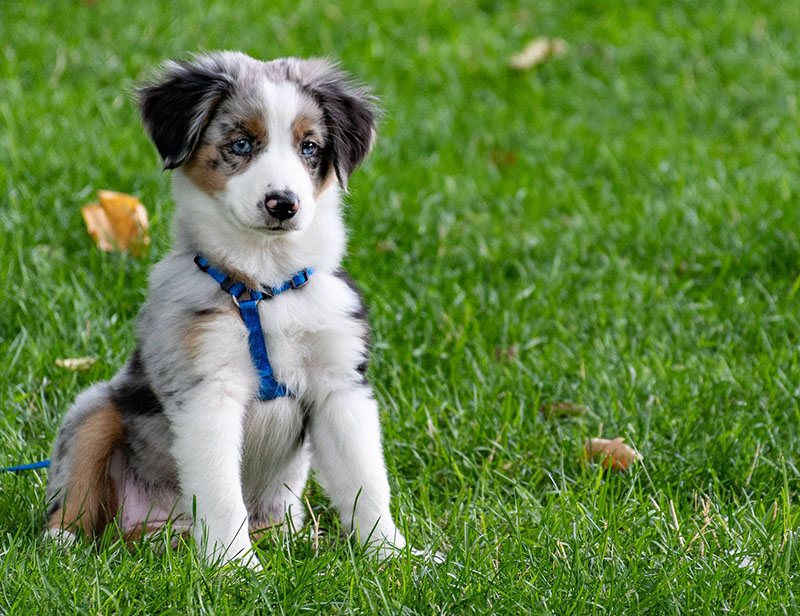 Our primary care services include:
Puppy and kitten vaccinations.

Owner education regarding ongoing preventative health care recommendations such as worming, desexing, weight management etc.

Annual health examination and vaccination.

Nutrition consulting and weight management recommendations.

Management of skin allergies, lumps and bumps as well as minor traumas.

Consultations to clarify any symptoms or behavioural changes noticed in your pet.

Continuing care for chronic conditions such as arthritis.

Geriatric care.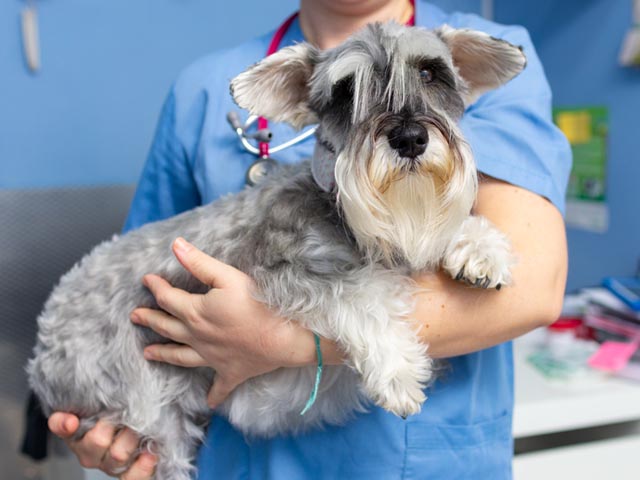 Book an appointment
If your pet is due for their checkup or vaccination, or you simply need advice, simply call our friendly vet team to book your next consultation.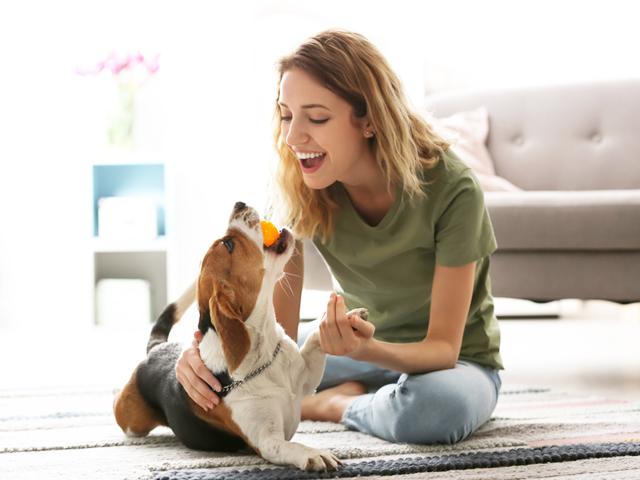 House Calls
Our house call services can provide In-Home veterinary care.
We understand that sometimes it is stressful or inconvenient to bring your pet to the vet clinic. That is why we are happy to come to you to provide an at-home primary care service.
In most situations it is preferable to take your animal to the clinic. However we can look to provide an initial at-home visit, with a view to organise further, ongoing work at our clinic.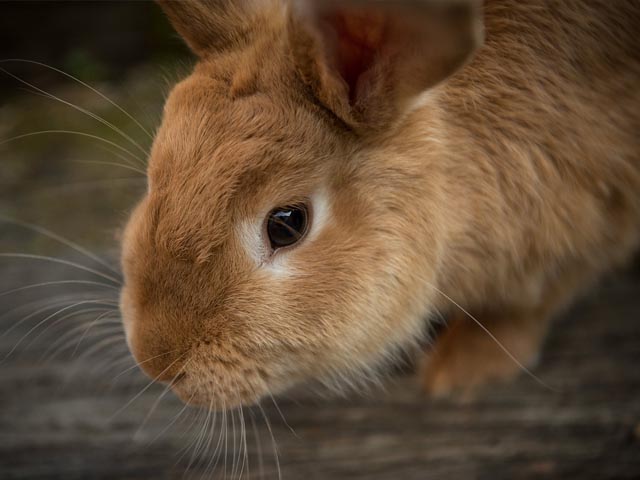 Exotics
Our cute and fuzzy friends.
We provide vaccination and primary care for rabbits, guinea pigs, rats and mice.
Book your next consultation or checkup
Emergencies are always given priority. For check-ups, routine and other services, you can book appointment with us over the phone or online.
(02) 9450 2020
Book Online