Diagnostics
Fast answers for when your pet just isn't feeling right.
Our hospital has both in-house diagnostic equipment as well as access to commercial laboratories with experienced pathologists to help solve your concern about your animal.
We are also in continual communication with both small animal and equine experts for species specific tests so that you know that your pet is always receiving the best standard of care.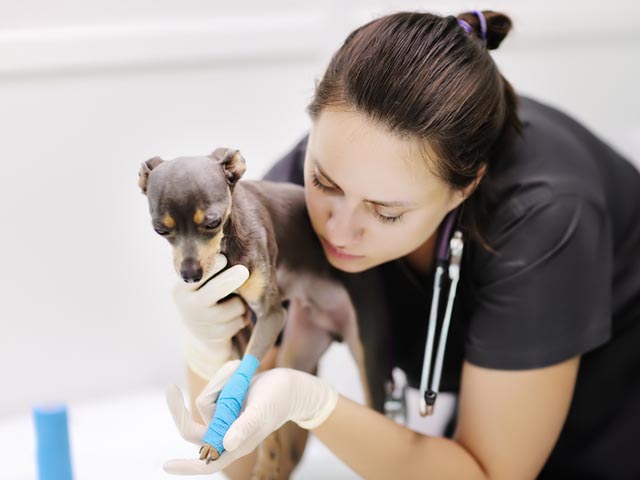 Our Diagnostic Services Include:
Blood work to assess for anaemia, infection, liver or kidney disease, pancreas inflammation, diabetes and electrolyte changes.
Urinalysis to assess for bladder and kidney health.
Faecal testing to assess for parasites as well as sand ingestion in horses.
Digital radiology/x-ray to assess for heart, lung, abdominal or skeletal disease.
Certified specialist and quick scan ultrasound to assess for details soft tissue changes to organs, ligaments and tendons.
Cytology and histopathology to assess whether cells in tissue are normal or abnormal.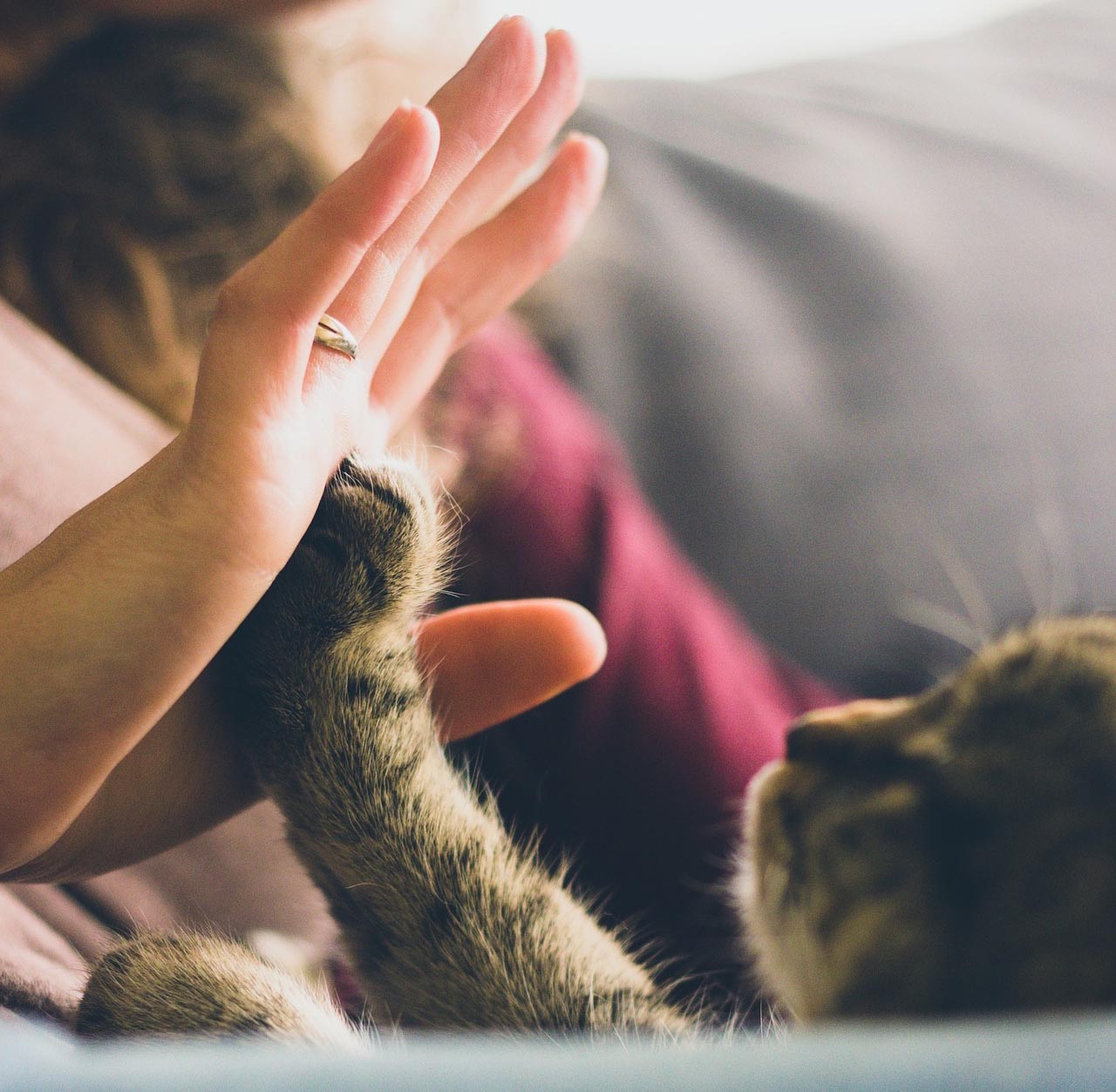 Concerned about your pet's diagnosis?
If you have any questions about your pet's test results – get in touch with us today.
(02) 9450 2020
Book Online