Dental Care
Does your pet have stinky breath? Pet dental health is just as important as it is in humans.
Your pet's oral health has a significant impact on their overall health however may only manifest itself subtly. Oral disease not only makes hugs and kisses with your companion a smelly experience, but it is also a cause of serious pain and infection for your pet. Animals learn to deal with chronic pain differently than humans do, so the signs of oral pain may not be as obvious as you think.
We provide dogs and cats with complete oral examinations. Our veterinarians will design a dental treatment plan that will include teeth cleaning, scaling and polishing, digital dental X-rays, tooth extractions and minor oral surgeries.
We offer a wide range of dental products including specialized dental diets, dental chews and pet toothpaste and toothbrushes! This means that we will be a one stop shop for all your pet's dental needs!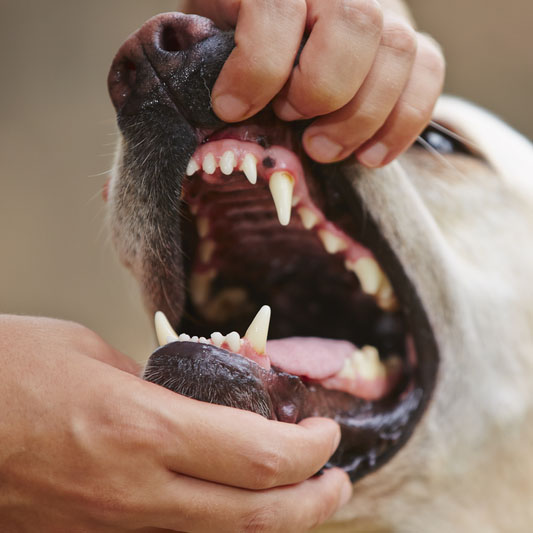 Our dental services include:
Dental radiography.

Dental prophylaxis such as cleaning.

Extractions of both simple and multi-rooted teeth.

Management of unusual oral lesions.

At home dental health care management tools and owner education.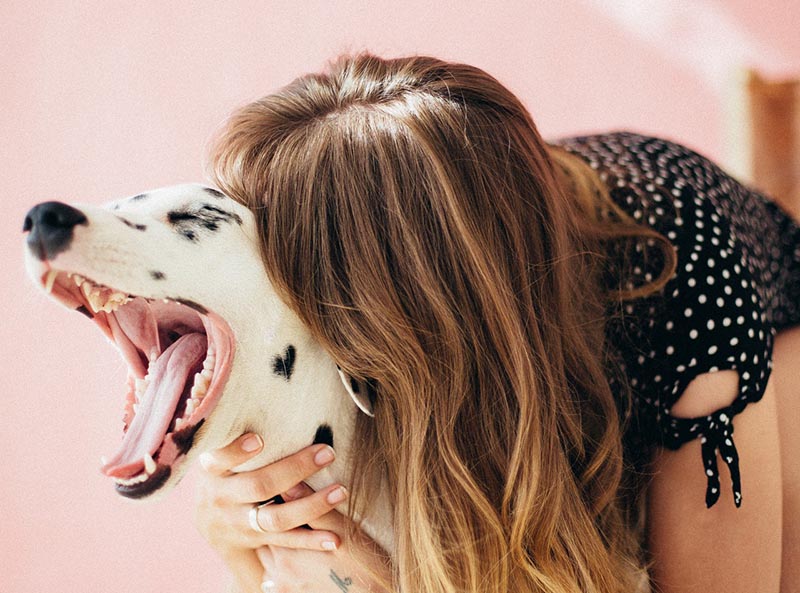 Pet due for a dental checkup?
If you have a concern about your pet's dental health, book appointment with us over the phone or online.
(02) 9450 2020
Book Online