Grooming
We offer full bathing and grooming services.
We have a professional groomer that comes once a week for clipping, washing and grooming. Throughout the rest of the week our staff are happy to give your pooch a bath to keep them squeaky clean.
If your animal finds a hair cut a little scary, our veterinarians are able to provide light sedation to ensure that the grooming is safe and stress free.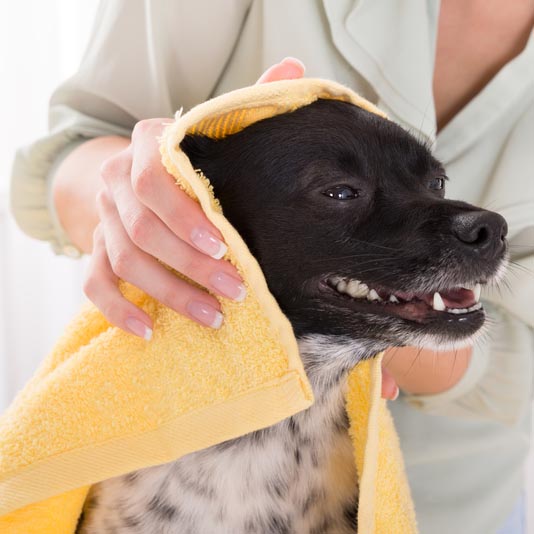 Dog in need of a wash? Cat need a clip?
If you are looking for a stress-free makeover for your pet, get in touch with Terrey Hills Animal Hospital.
(02) 9450 2020
Book Online