Our Blog
Find out about the latest news, updates, and pet care advice from Terrey Hills Animal Hospital.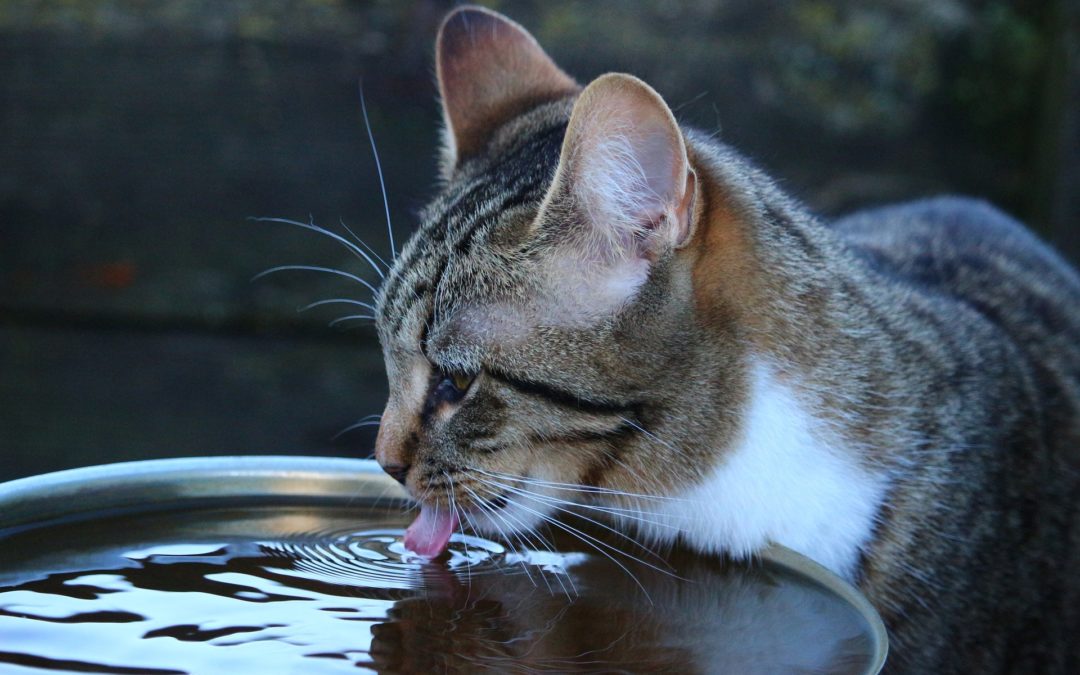 If your pet is thirstier than usual it could be a sign of kidney disease. The increase in thirst may only be subtle but if you find yourself filling up the water bowl more regularly or even notice your pet drinking from the shower recess, you should arrange a check-up...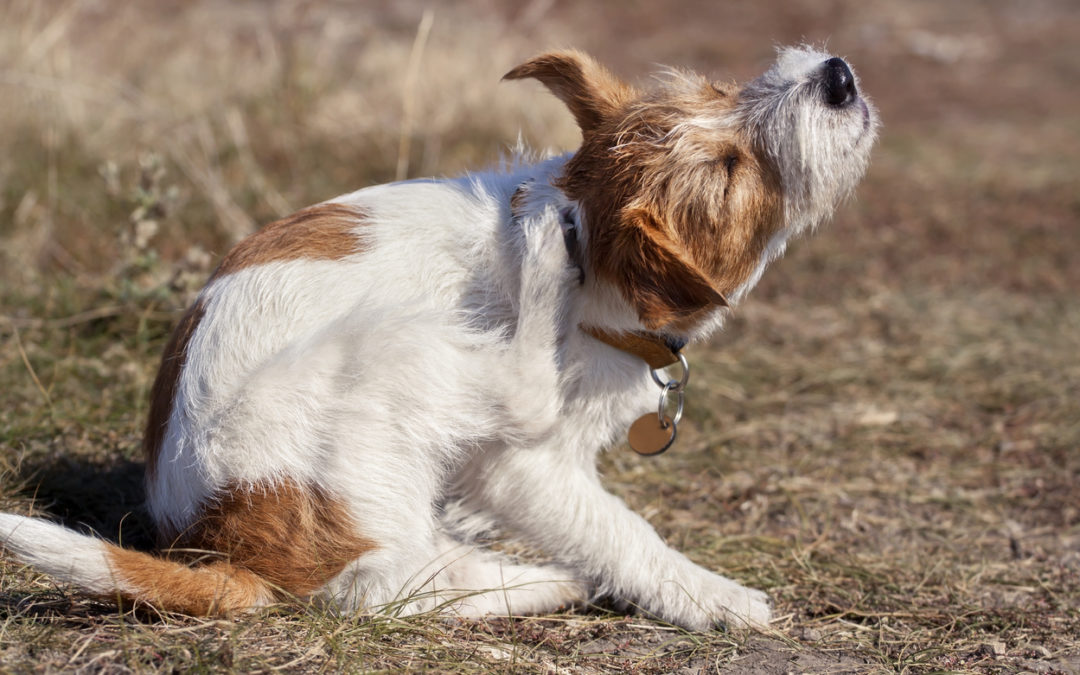 You don't need us to tell you that an episode of "itchy and scratchy" can be extremely frustrating for you and your pet. If the cycle of itch, scratch, rub and lick continues, it can leave your pet feeling uncomfortable, frustrated and quite unwell. Not to mention the...